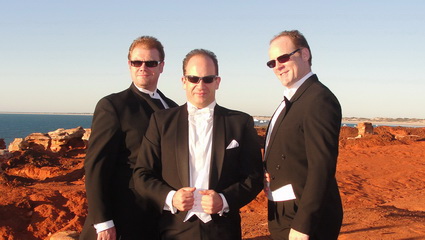 Like to know more about OPERA UNDER THE STARS® ?

General enquiries: e - operamac@westnet.com.au
m -
0418 938838



All ticketing enquiries to: info@#sobroome.com.au

---
The OPERA UNDER THE STARS® TEAM:
Director: Mary-Attracta Connolly

(Read more... )
Technical Director: Michael G. Connolly

(

Read more...)
---
2022



OPERA UNDER THE STARS®
30th Anniversary Gala

Saturday 27 August 2022
Mangrove Hotel, 8pm
SAVE THE DATE and be sure to BOOK EARLY!!

Check back for ticketing details

TICKET INFORMATION
TO BE ANNOUNCED





Experience the thrill of this much loved Broome event!



Spoil someone special!
---
________________________________________________________




Where else in the world can you experience the exhilaration of live Opera
under a star filled sky in the middle of winter?!!!